Great Pumpkin Contest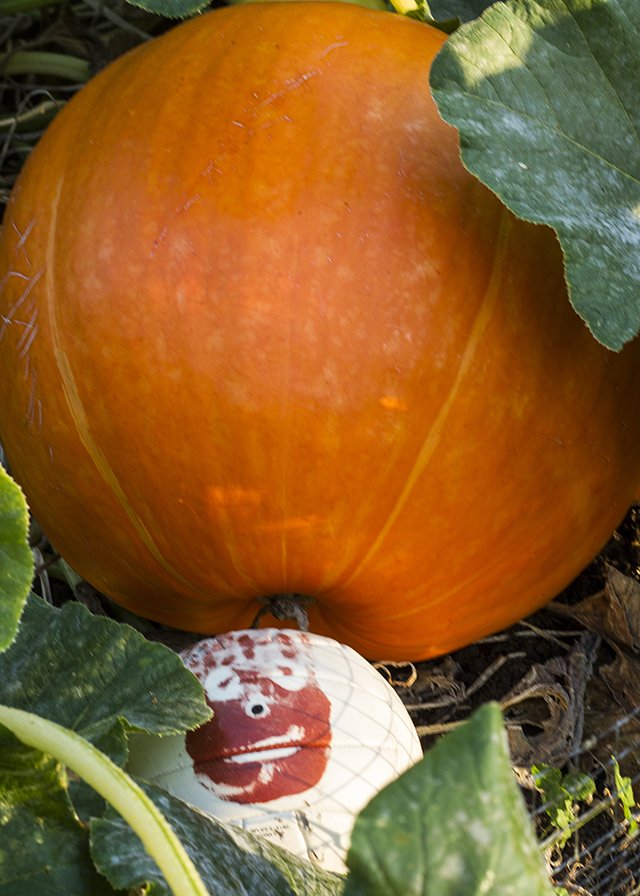 The Rideau Lakes Golf & CC AGM will reveal the final weight of our biggest giant pumpkin. By Oct. 1, some smart person will have calculated the weight of our "BigBoy". A beautiful fall display has been set up on the first tee box to help you guess. The pumpkins on display pale in comparison to "BigBoy". Compare "BigBoy" to Wilson the Volleyball.

Ballots are available all this week at the Pro Shop for $3 each ($1 per ticket goes to the winner, $1 goes to the club & $1 goes to the local Food Bank).